Sitting at the airport and waiting for the (delayed) British Airways flight to London then Glasgow and I'm bored as hell. 40 minutes is a long time to wait without wifi.
Anyway, my last three days here in Germany have been pleasant.
I started in Essen with Nicola who showed me a couple of great little places in her home town. Her apartment is really great – but I survived from our conversation that, at least where she lives, almost everything in the flat has to be furnished by the tennant. Sure the bathroom amenities are given but that is about all.
The kitchen is bare, lights dint exist (there are wires hanging out the walls when you move in), curtains, wardrobes… In some cases, even the floor itself. It is outrageous!
So anyway, Nicolatook me to the historic (and UNESCO listed heritage) coal mine in Essen.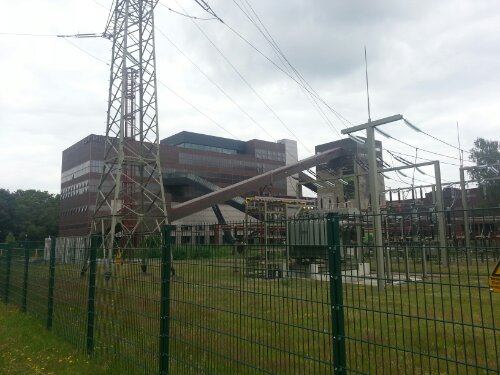 It was pretty cool to walk around and see it all cleaned up and historical.
We also went to a great old church in the town, dating back hundreds of years. Housed inside is one of the oldest statues of Mary in europe. And she and baby Jesus have freaky eyes….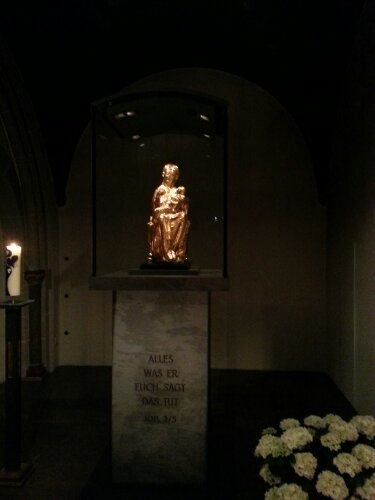 So, a nice lunch ended my stay in Essen and I hopped on the train to the busy Cologne. First impressions: there are more people here than in Essen!
Yalda met me at the train station and we traveled on to her parents' place where we stayed the night.
The next day was fun. I started early by attending Mass in German at the amazing Cologne Cathedral. I looked around the enormous inside – very extravagant.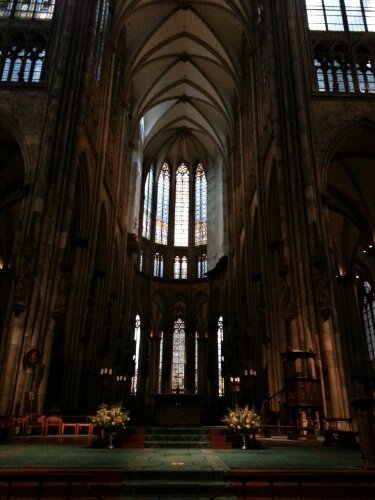 Following that I headed to the Ludwig Museum – inside it is a big range of modern art works. I spent two hours just wandering around and seeing syne great works by the likes of Picasso and Dali. I bought two postcard prints of my favourite two pieces – couldn't take photos inside.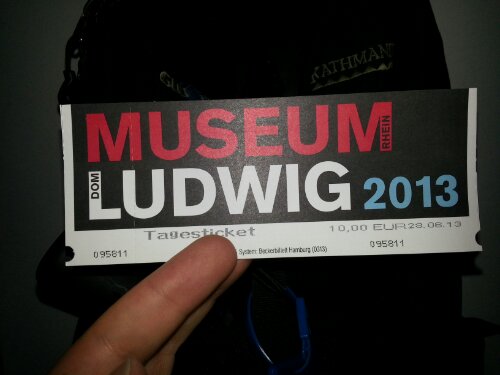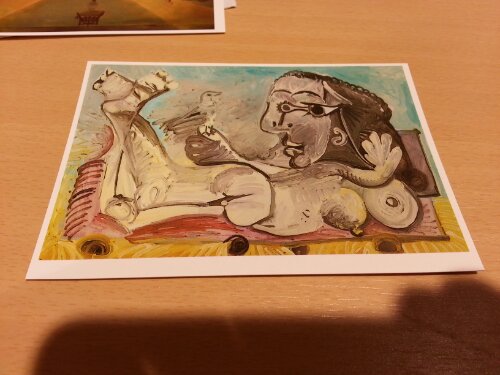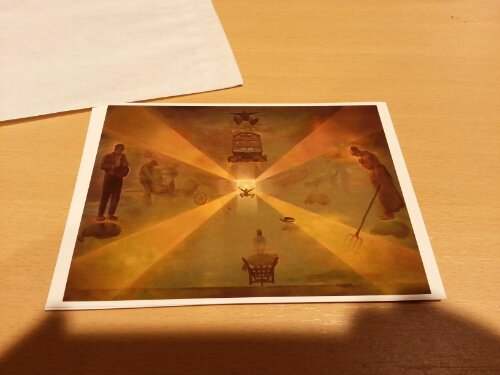 Yalda meet me after work and we walked around, covering a fair bit of the city and finishing up with some beer…
I had a quiet night and was up pretty early this morning (thanks to the maid banging on the door).
Yalda took me to see the Rhine River and we walked across the bridge, looking at all those padlocks that couples have put on it over the years.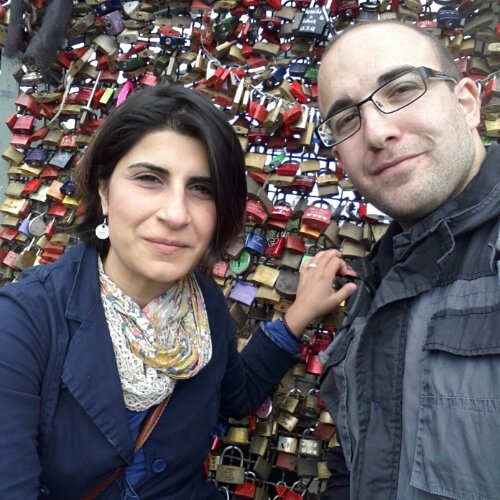 We also finished up my stay in the city with lunch where I saw a piano that took me back to year 12, when we read the book Maestro… Not sure why this sticks out in my memory.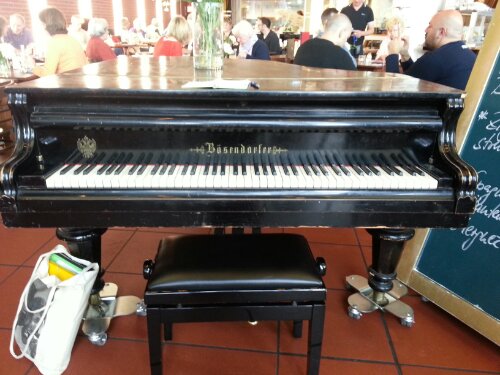 So there you have it. Germany in a nutshell! Boarding is now happening so I'm off to Glasgow.
Till next time…